Spark Digital is your ideal Digital Marketing & Social Media Marketing, training & advisory partner.
Are you trying to move your business online FAST to meet changing customer expectations?
On a digital transformation journey? Need to create/update your digital marketing plan? Need to upskill your team in digital or social? Looking to train a team from remote locations?
Spark Digital has a track record of training & advising businesses of ALL SIZES to use digital tools, techniques and tactics to meet their business goals.
Felicity totally rocks! She spoke fluently, with all points well illustrated with great examples, making the talk super-engaging and easy to follow.
Felicity's knowledge and subject matter expertise in digital marketing is unquestionable. Her easy and engaging manner, her professionalism and her expertise make her an invaluable resource for any organisation.
I would rate Felicity as one of the best trainers I've ever had the pleasure to work with. She is a true expert in her area.
We are still raving about the session – we were genuinely in awe of your ability to make complicated things seem so achievable, as opposed to overwhelming!
Given her focus on delivering results to a brief, Felicity was an obvious choice for this work.
Felicity facilitated an INSPIRING analytics workshop for our digital team which took real data and brought it to life.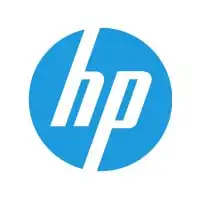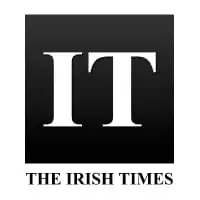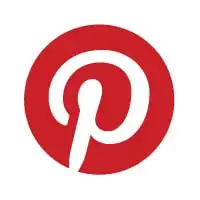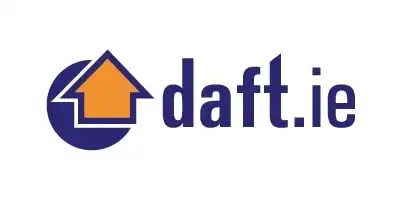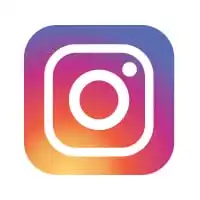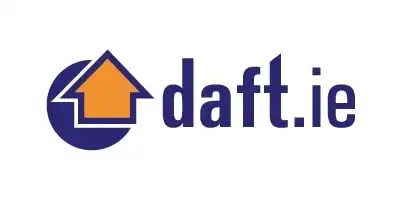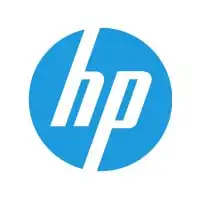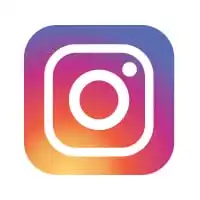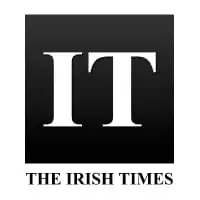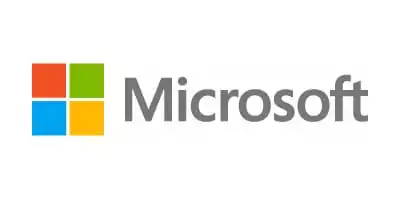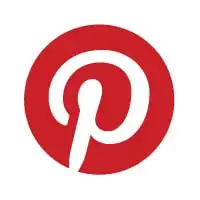 Training Associate with